COVID-19: Click here to know the latest list of travel restrictions by nation, updated daily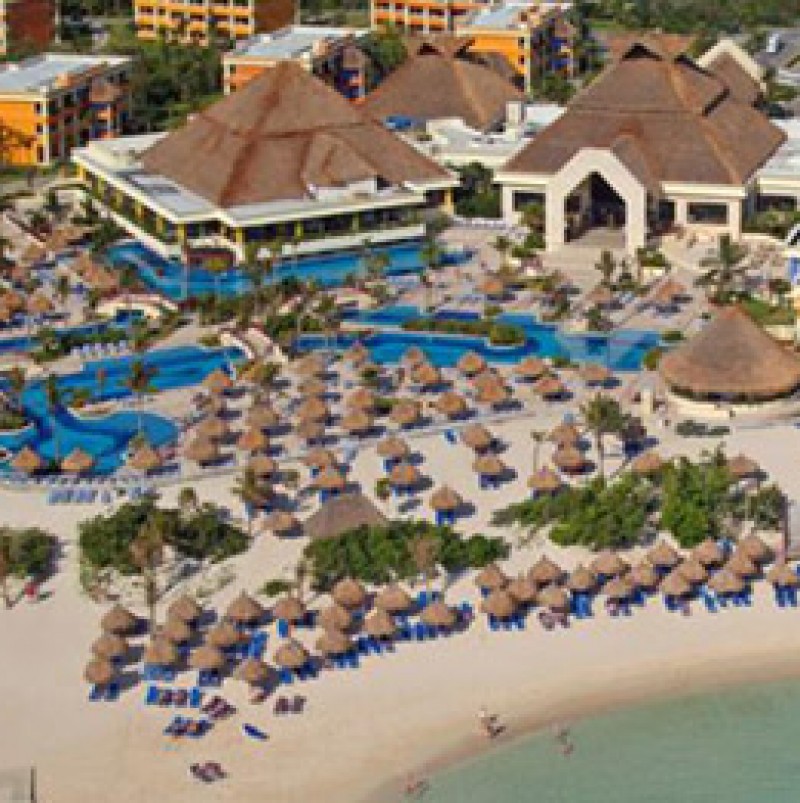 Luxury Bahia Principe Akumal Don Pablo Collection
Riviera Maya, Mexique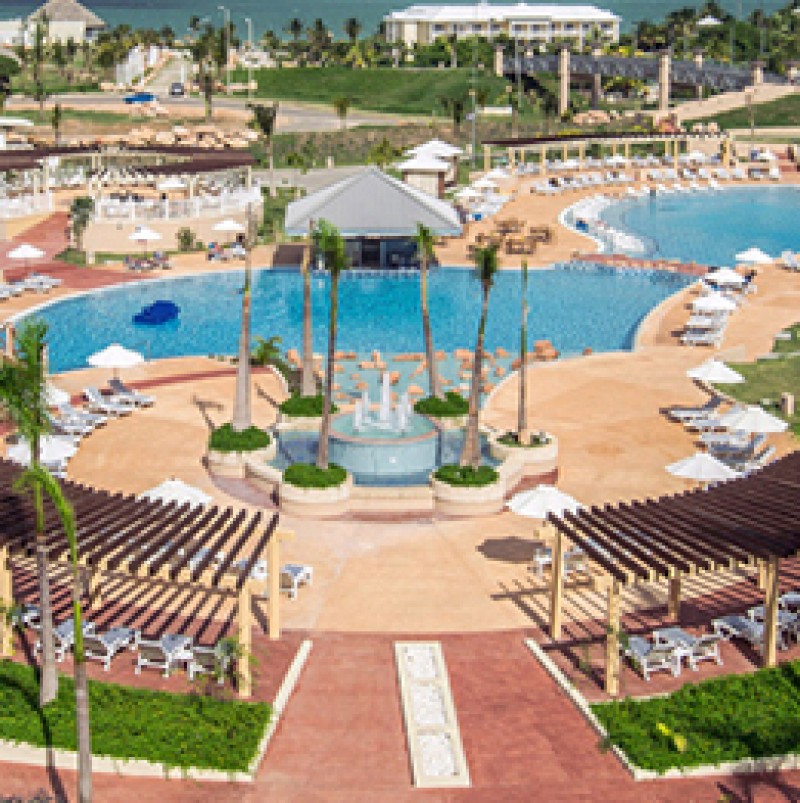 Meliá Peninsula Varadero Club Élégance
Varadero, Cuba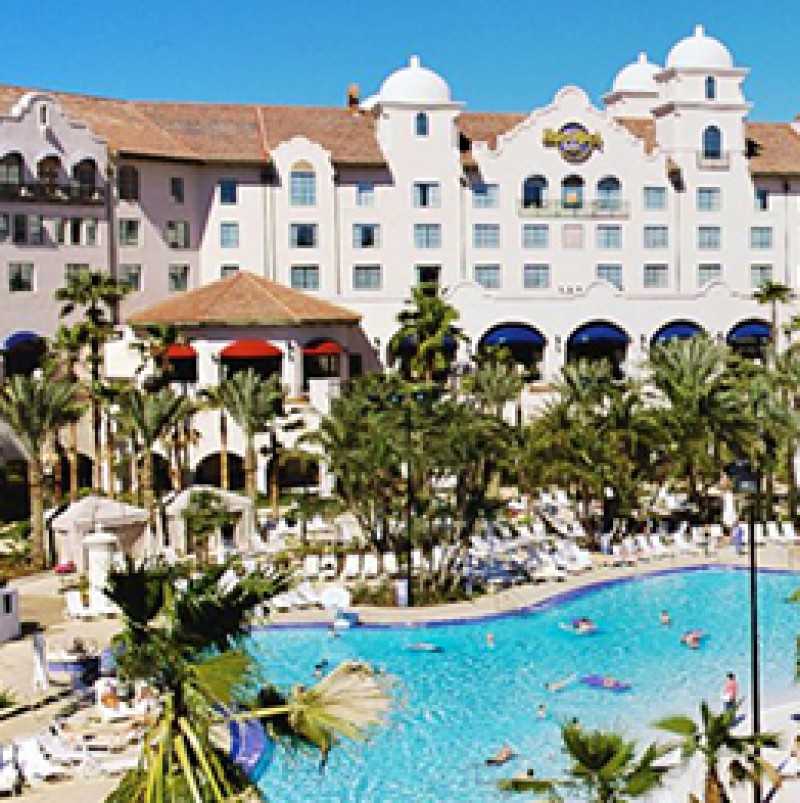 Paradisus Punta Cana resort Club Émeraude
Punta Cana, République dominicaine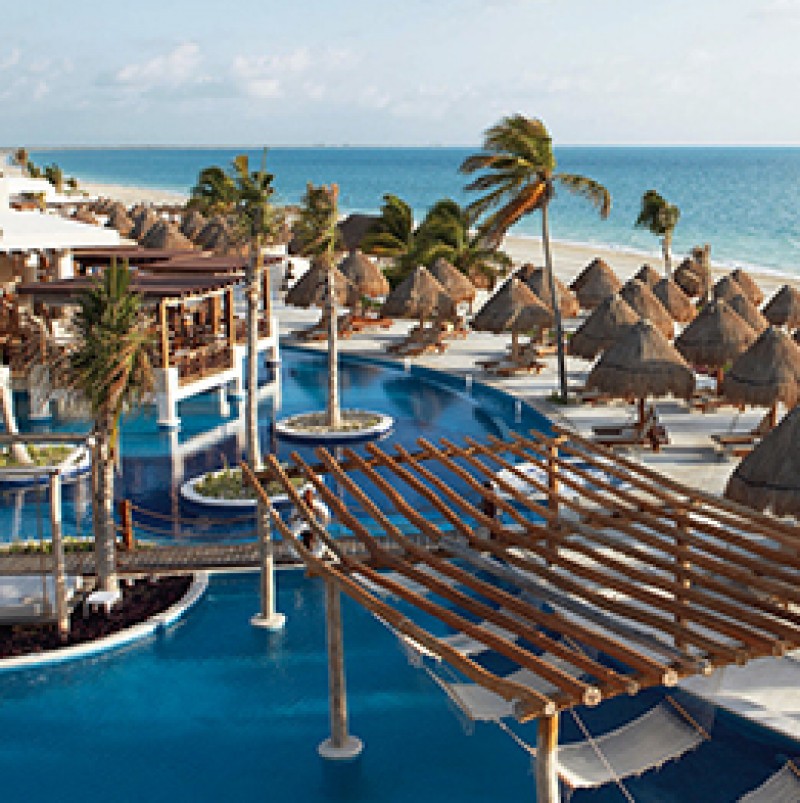 Excellence Playa Mujeres
Cancun, Mexique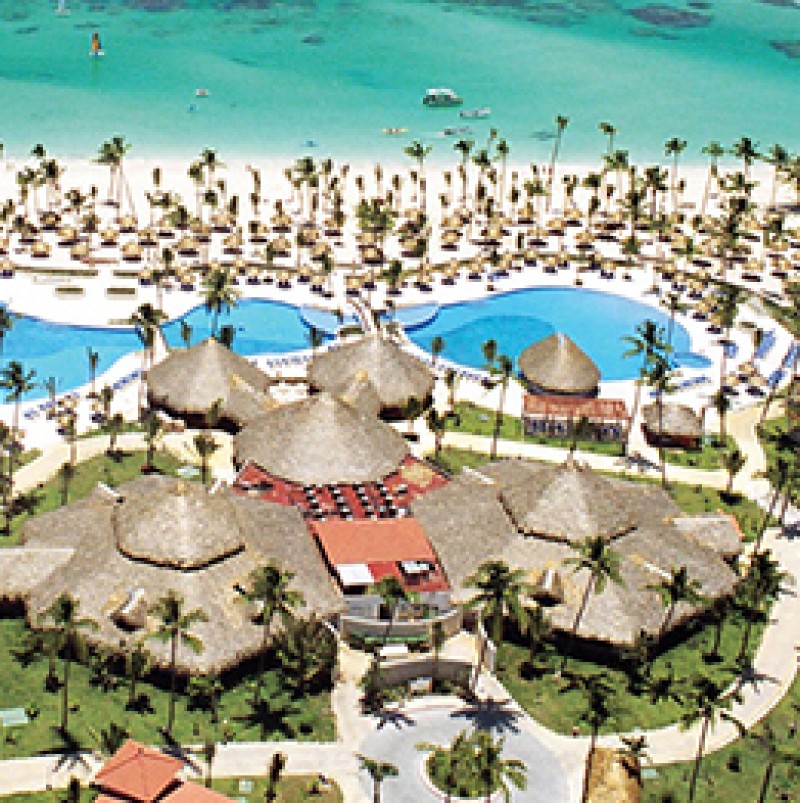 Grand Bahia Principe El Portillo Royal Golden
Samana, République dominicaine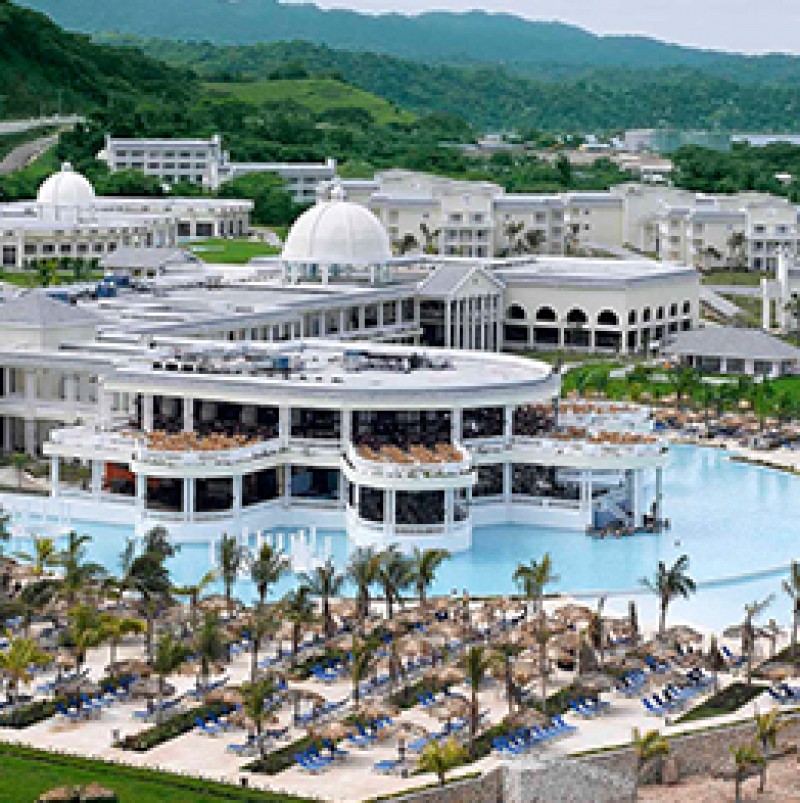 Grand Palladium Lady Hamilton Resort & Spa Club Impérial
Jamaïque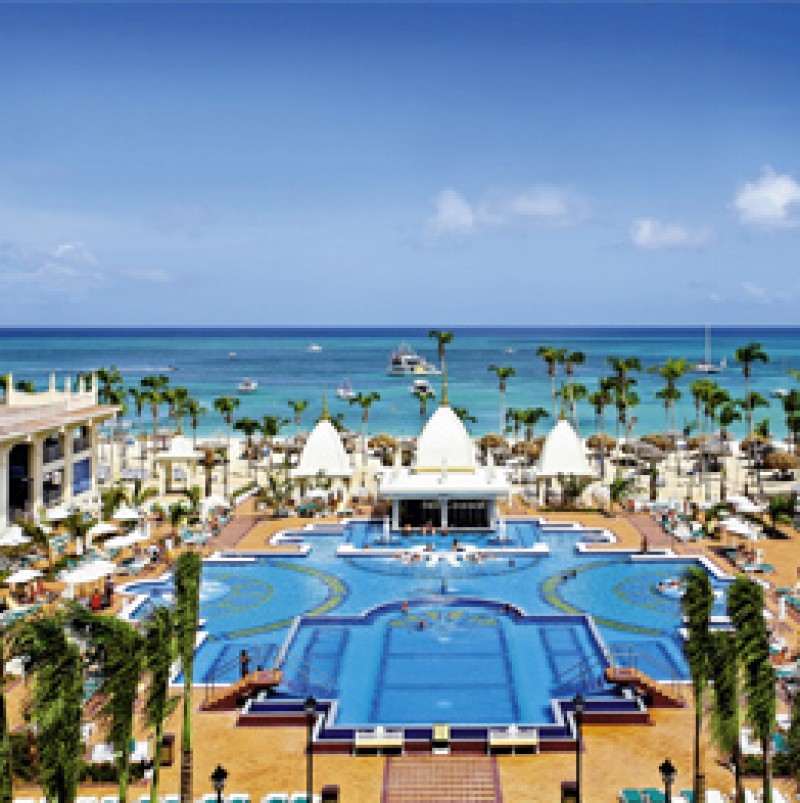 Riu Palace Aruba
Aruba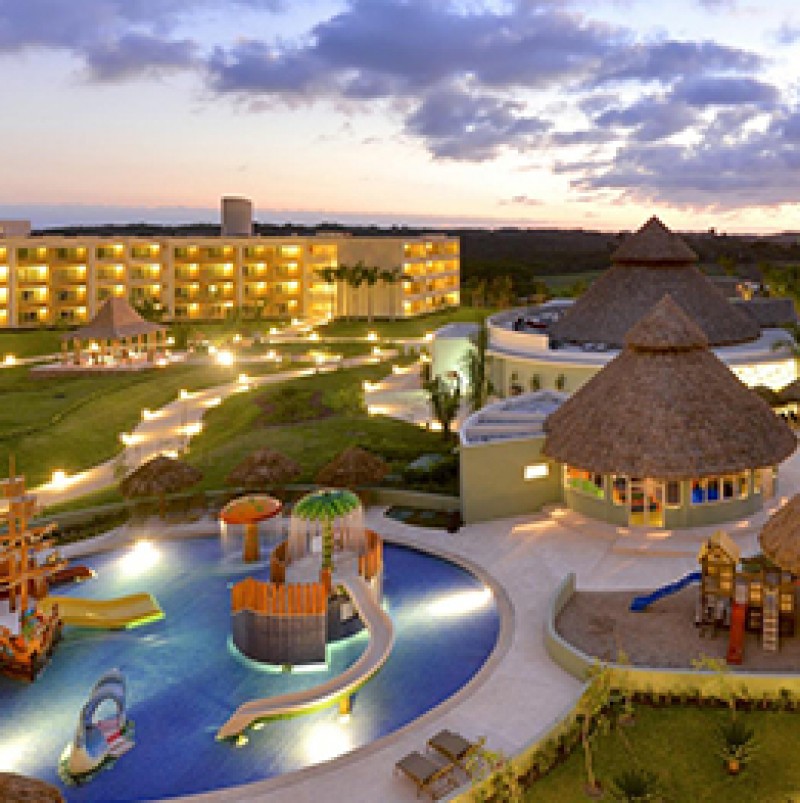 Iberostar Playa Mita Star Class
Riviera Nayarit, Mexique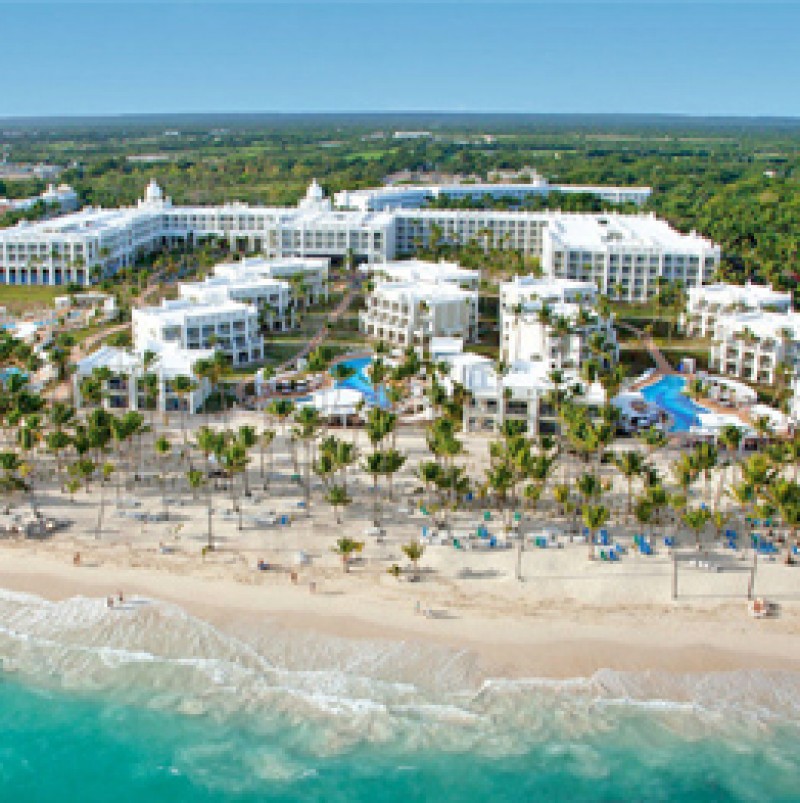 Riu Palace Bavaro
Punta Cana, République dominicaine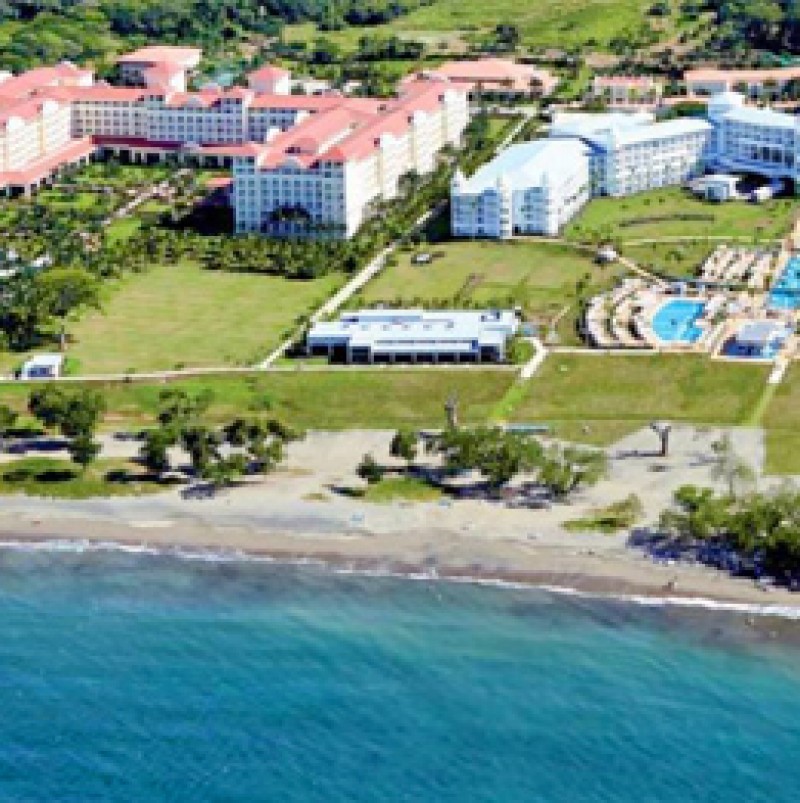 Riu Palace Costa Rica
Guanacaste, Costa Rica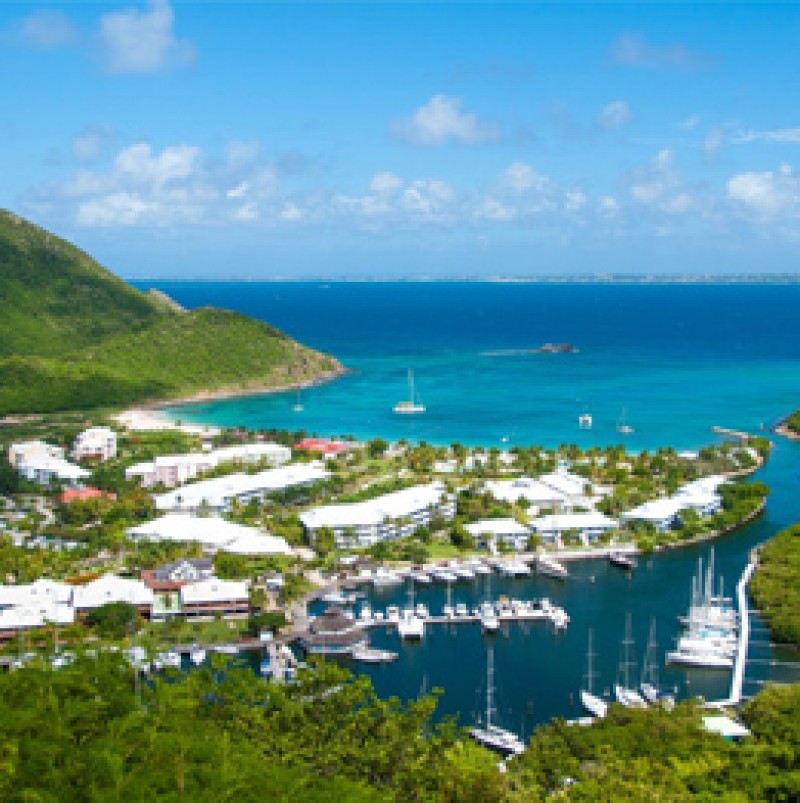 Riu Palace Saint Martin
Saint Martin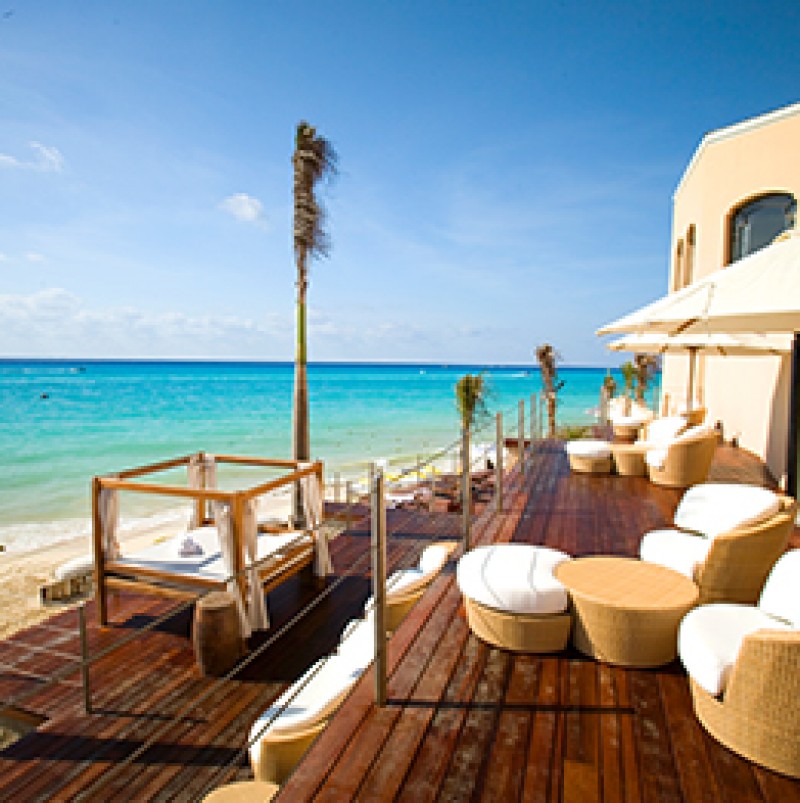 Royal Hideaway Playacar
Riviera Maya, Mexique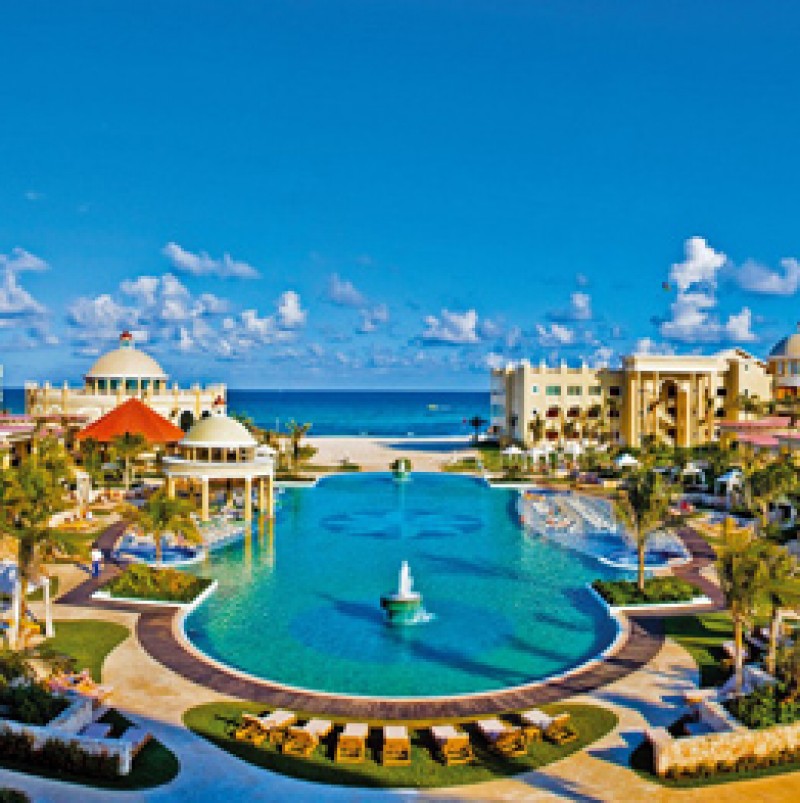 Royalton Cayo Santa Maria
Cayo Santa Maria, Cuba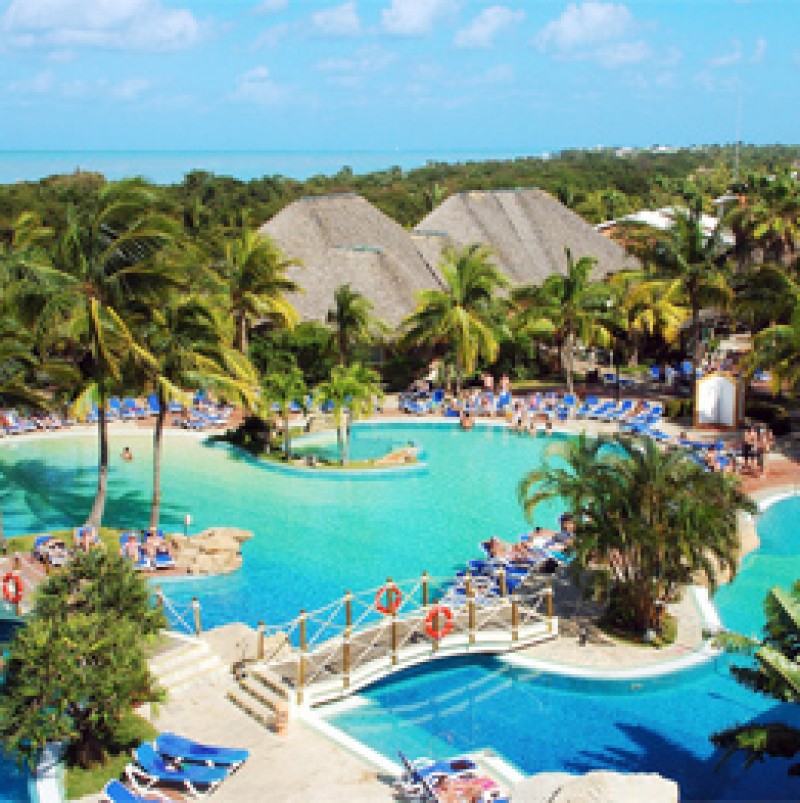 Royalton Hicacos
Varadero, Cuba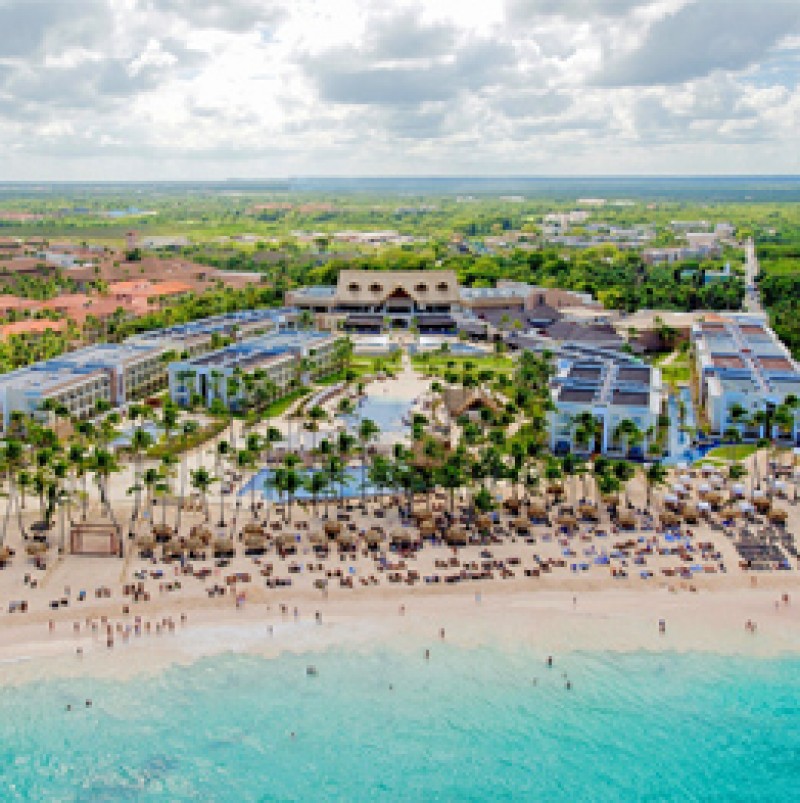 Royalton Punta Cana Resort & Casino
Punta Cana, République dominicaine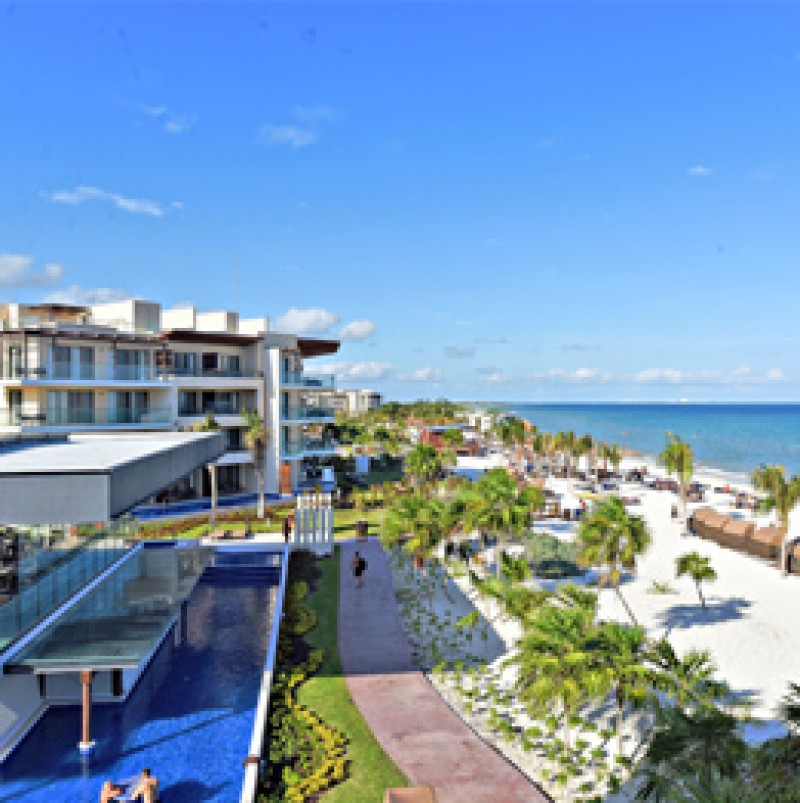 Royalton Riviera Cancun
Cancun, Mexique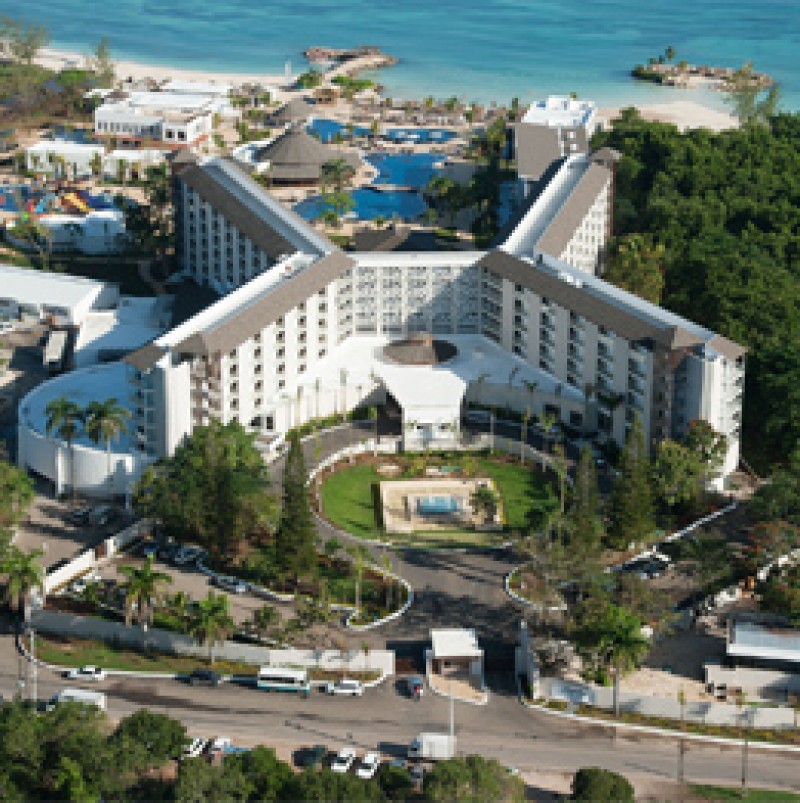 Royalton White Sands Resorts
Montego Bay, Jamaïque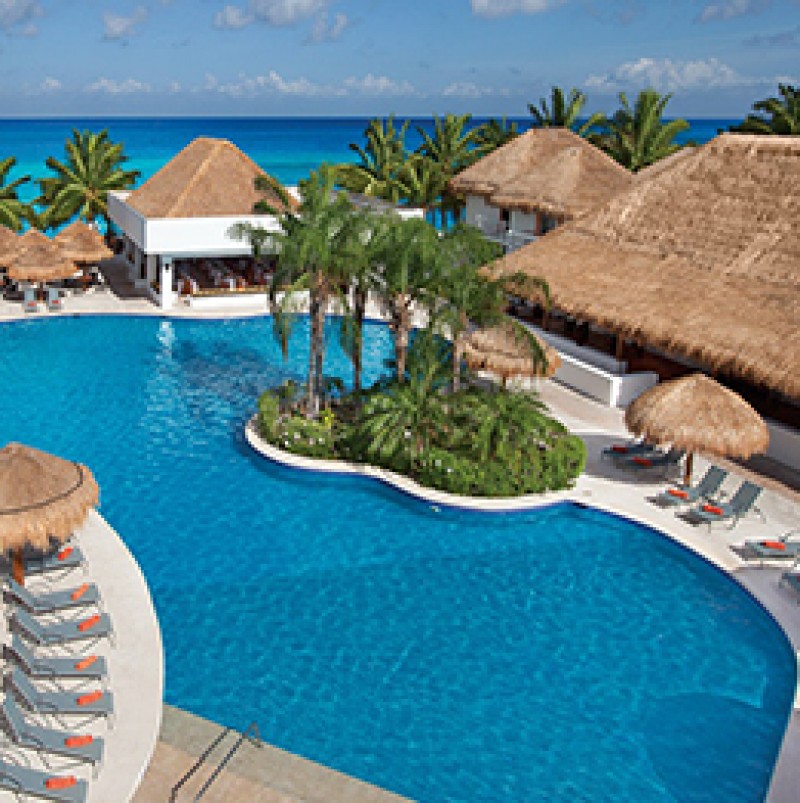 Sunscape Dorado Pacifico Ixtapa Club Aura
Ixtapa, Mexique
10 exotic destinations to exchange your vows!
Destination weddings can be a dream come true, but they can also turn into run of the mill. Want something out of the box? Here are 10 exotic destinations off the beaten path, as far as weddings go.
Denmark
The smallest of all the Scandinavian nations, as well as the most southern, this little jewel just oozes character. Get married there in the summer and you can wake up to the sun at 4 AM and finally see it set at 10 PM. Sleep later, you've got things to do.
Scotland
Superb lochs surrounded by rolling hills and mountains of granite. Historic chateaus with tapestries worth unfathomable amounts. A rich and varied history of conquest and freedom. The only place in the world where the groom can wear a kilt and no one looks twice.
Greece
Opa! Fancy some traditional Ouzo to toast your happy matrimony? Seafood caught daily and served in a traditional Greek fashion along the beach? More islands to suit any taste then you can shake a stick at? How about a nightlife that continues on until the wee hours of the morning and into the next day? The Parthenon and Athena awaits you!
Hawaii
What better way to profess your love than in front of an active volcano, spewing hot lava into the ocean, watching new land being created right before your eyes? From a safe distance, of course. All the comforts of North America in a lush, tropical setting.
Italy
In a land with a history stretching back thousands of years and Empires that ruled over everything and everyone – what better way to say 'I do' than when surrounded by sites that have been with us...forever. Rome, Venice, Florence, Naples, Milan, Vatican City, Sicily; finding a church to tie the knot in won't be much of a problem.
Morrocco
Tie the knot in one of the four imperial cities; Marrakesh, Fez, Rabat, or Meknes. Visit Rick's Cafe in Casablanca and sing 'As Time Goes By' to each other. Wonderful beaches that attract Europeans make tourism an important part of the Moroccan economy, who's government has worked hard to foster an environment of safety and warmth.
French Polynesia
Bungalows with glass floors, over crystal clear blue water, in Bora Bora. Is there anything else that needs to be said? Luxury in paradise, the hardest part of booking this vacation is getting the guests to leave, when their flight is ready to go. We lose so many that way...
Seychelles
An archipelago of 115 islands in the Indian Ocean with fine sand beaches, warm – welcoming people, boutique hotels and villas constructed from natural island materials, Seychelles boasts the highest nominal per capita GDP of any African nation and society is an eclectic mix of French, British, and African influences. Definitely a unique and lush wedding destination.
Thailand
Overflowing with natural splendours. Vibrant cities, towering mountains in the Highlands, deep valleys along the rivers, jungles that block out the sun and a warm and welcoming people to go with clear shallow waters along the coast.
Las Vegas
The glitz, the glamour; first rate shows, out of this world dining, bars and clubs that never seem to close, casinos to place any kind of wager. Tiny little wedding chapels where you can walk in dressed in shorts and flip flops and get hitched quicker than you can say Cold Feet